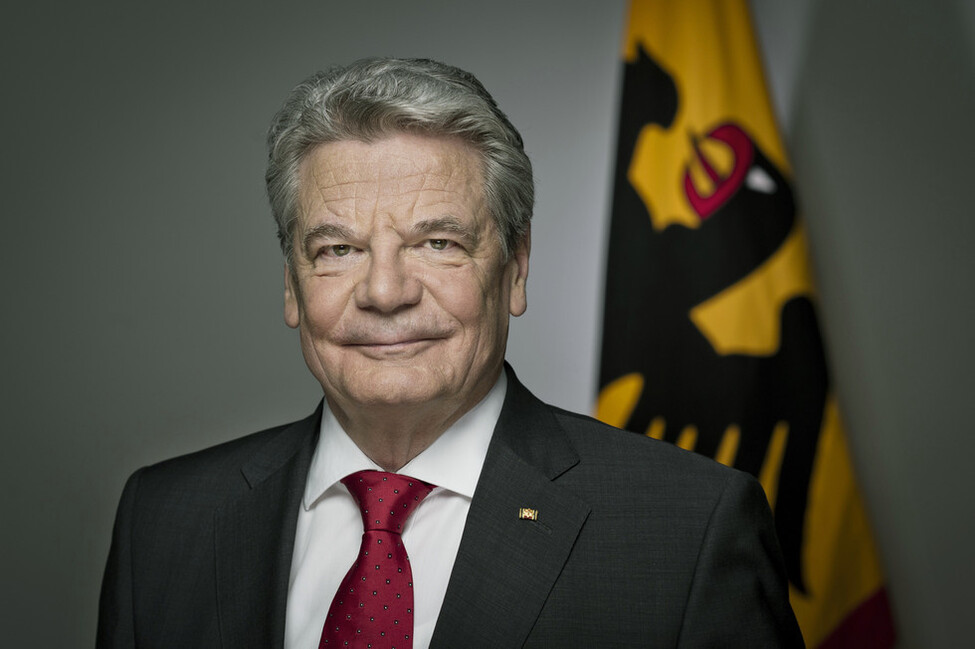 As the 2014 Sochi Olympics draw ever near, you can expect more frequent updates about the whole mess. In today's update, German President Joachim Gauck has become the first major political figure to boycott the Sochi Olympics. In fact, Gauck has declined any visit to Russia since 2012 because of the country's "deficit of rule of law" and "air of imperialism".
For the record, the U.S. President doesn't think boycotting is the way to change the hearts and minds of the Russian people, and said he will not boycott the Olympics.
In the meantime, the International Olympic Committee is getting ready to send a letter to participating athletes reiterating that any political protest by the athletes will not be tolerated.  
Via ESPN
[...]The letter will then be sent to the national Olympic committees that are sending athletes to the Sochi Games, which run from Feb. 7-23.
The memo will focus on Rule 50 in the Olympic Charter, which states: "No kind of demonstration or political, religious or racial propaganda is permitted in any Olympic sites, venues or other areas."
"We will give the background of the Rule 50, explaining the interpretation of the Rule 50 to make the athletes aware and to assure them that the athletes will be protected," IOC President Thomas Bach said in an interview with The Associated Press. 

I'd like to say a big "thank you" to Germany's President for sticking to his guns. I'm almost positive that we will see some sort of protest from the athletes once the games start, we'll just have to wait and see.